Green Way Auto Recycling promotes selling used auto parts to businesses and the public in general. We provide cheap and fair prices compare to OEM, or aftermarket car parts sold in the market. We also provide delivery to businesses that are registered with us. Currently, we have over 1000 cars in inventory and it's ready for providing cost-efficient car parts to all our clients.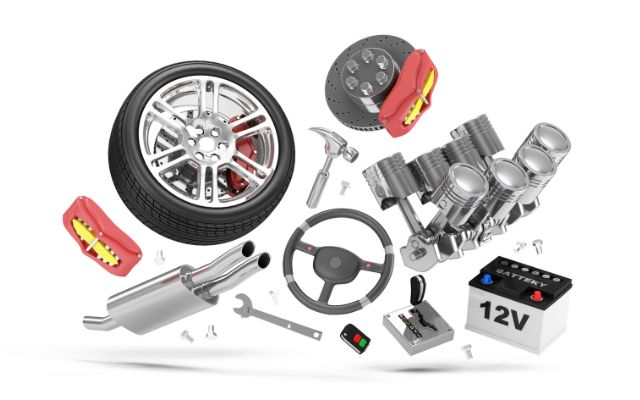 Cheap used car parts available
Ensuring part is in good working condition
Free delivery to our registered business clients
Looking for Any Car Parts?
Fill in the form and we provide max information related to the car parts we will follow up with you within 24 business hours.
We will get back to you, only if we have the requested parts with us.
Trusted Auto Parts Supplier in Toronto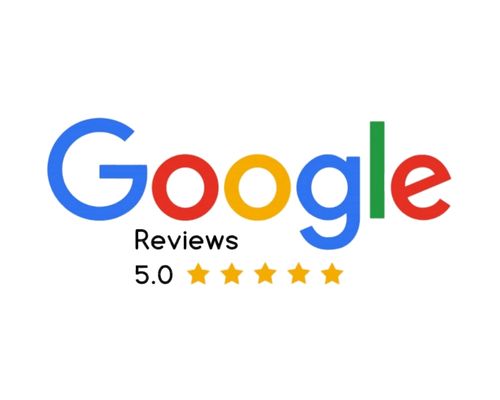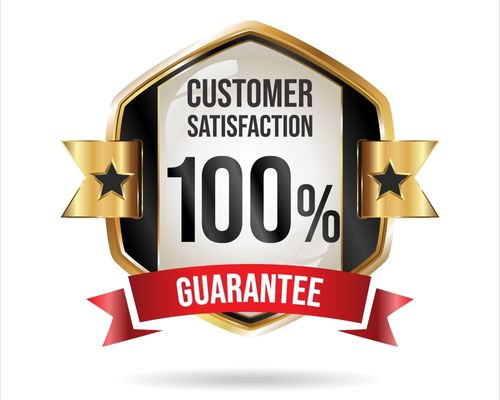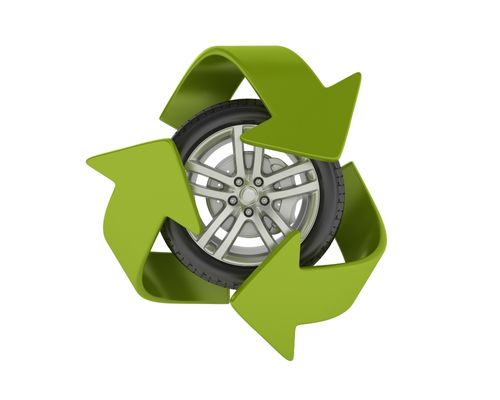 We are proud to keep our customers happy by providing them an excellent service.
These guys go above and beyond. They also give you the best price for scrapped vehicles. I highly recommend ⭐️⭐️⭐️⭐️⭐️
Charlotte St. Croix
2023-02-20
Sold a scrap car and they paid top dollar!
Looked around for a decent deal on a car I wanted to get rid of and this place had the best one. Quick service and professional workers
jacob chochian
2023-02-19
Good company to scrap your car with them.
AKRAM BOUALLAGUI
2023-02-18
Many cars in the lot. They are very helpful and they have a good prices for used parts
Service is good- I recommend them
Good people
Sold the car for the best price ! Very professional service !
hood place
sujipan ganesamoorthy
2023-02-17
I called them for a scrap car removal. They came on time and bought the car off me. I am happy with them.
A prior scheduled appointment is required to visit our junkyard.
We are fully licensed to recycle all your scrap and junk cars. We also buy used cars that need repair.